DTX Media –> Photography –> Architecture and Commercial Real-Estate
Dallas Architectural Video and Photography
The above video features architectural video b-roll and interviews. The short video was created for the company Advent featuring their architecture and design work the Dallas Stars NHL Hockey team. From time-lapses of construction to aerials to real-estate, see the architectural video production and photography DTX Media has to offer.
Commercial Architecture and Real-Estate
The video above features a unique commercial space. The Chesapeake Energy Arena where the NBA Oklahoma City Thunder play. The video features interviews of the architechs discussing design concepts and creative process, overlaid with b-roll of their completed design. The content was captured with people at a real event.
See our corporate event video and photography services.
Residential Real-estate and Architecture
DTX Media is a professional photography and video production company. The above real-estate video is of a residential house in Dallas, Texas. We use advanced and creative film techniques with sliders, drones, and even time-lapses to display estates at their best. This real-estate video service is also available for commercial properties.
Exterior Photography
Commercial Real-estate and Architectural photography usually requires exterior photos of the facility. Time of day is crucial for these images. This sample was taken at UTA near Dallas, Texas for HKS architects. The images was taken at a late twilight which allows the sky to still retain some blue. Notice how the ambient lighting balances with the artificial lighting.. Exterior images, as well as interiors can also be HDR, (High Dynamic Range) when necessary.
Interior Photography
Our Interior photography is typically shot with a 16mm L series lens on full frame sensor. What does that means? It means you can see much more of the room with very little distortion and no fish-eye effect. If you want a wider shot, we can stitch multiple images together to make beautiful panoramas! We can shoot with a High Dynamic Range (HDR), meaning that the really bright areas like the windows are not blown out, and the really dark ares like under the table are not jet black. HDR requires a lot of skill and experience to execute successfully, a well executed image is not noticeably HDR except to the trained eye.
Commercial Real-Estate Photography
DTX Media is a Dallas video production and photography firm that specializes in architecture and corporate / commercial real-estate. You can see several examples of our work above. We serve all of Dallas and Fort Worth but are certainly able to travel if needed. You'll see everything from photographs with people in them, to blank spaces, real-estate photography sometimes at night or twilight and even aerials in our portfolio. We are very experienced and can provide anything you need.
Prices and Services
Basic Architecture / Real-Estate Photography
Shot with efficiency as priority
HDR 'effect' created from a single raw file.
Some highlight and shadow loss
All photographs taken during a single time-frame.

Advanced Architecture / Real-Estate Photography
Shot with best image as priority over price
Custom HDR created from multiple bracketed images.
Nearly no highlight or shadow loss (unless intentional)
Photographed during best time of day (including during an event), and may require multiple visits.
Human Element (people blurred, posed, or removed in post)
The price difference between Basic and Advanced photography is only the results of hours on site, editing needed (advanced vs basic) and hours spent editing. However, we need to know up front which one you prefer upfront so we can shoot and schedule accordingly. See our prices and rates page.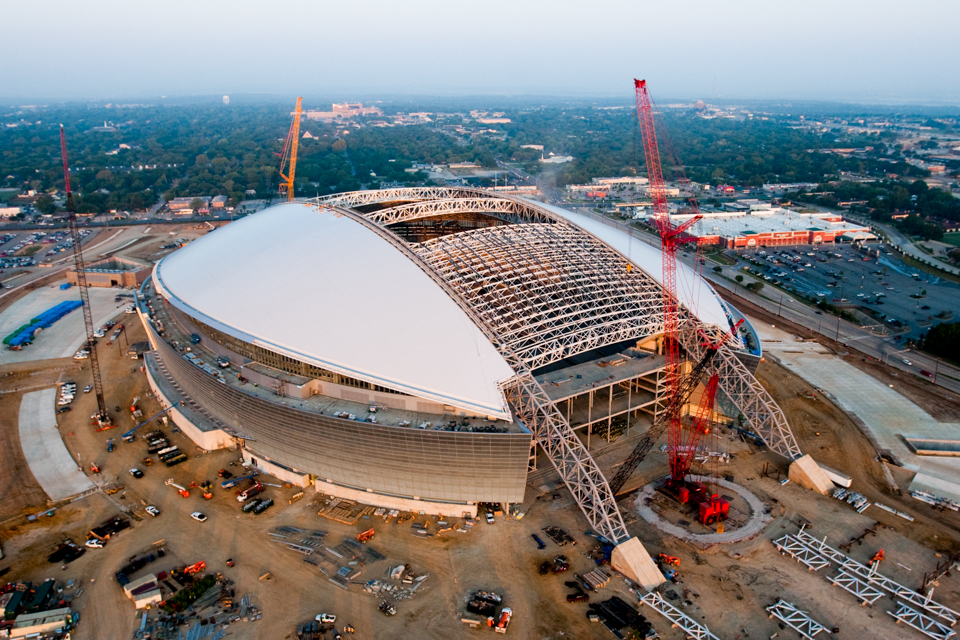 See more samples on our dedicated aerial photography and video page.

Recent Advertising and Editorial Photography Blog Posts:
Last updated: July 1, 2019 at 16:59 pm