DTX Media –> Photography –> Product,  Catalog and Fashion Photography
Dallas Product & Catalog Photography — Amazon Approved
We offer Amazon compliance product photography for catalogs (catalogues) or other purposes in the Dallas / Fort Worth area. Products include everything from microchips to fashion lines. We're very familiar with Amazon.com's standards and requirements and upon request will adhere exactly to them at no additional charge other than the typical nessesary clipping.
Clipping – Amazon Compliance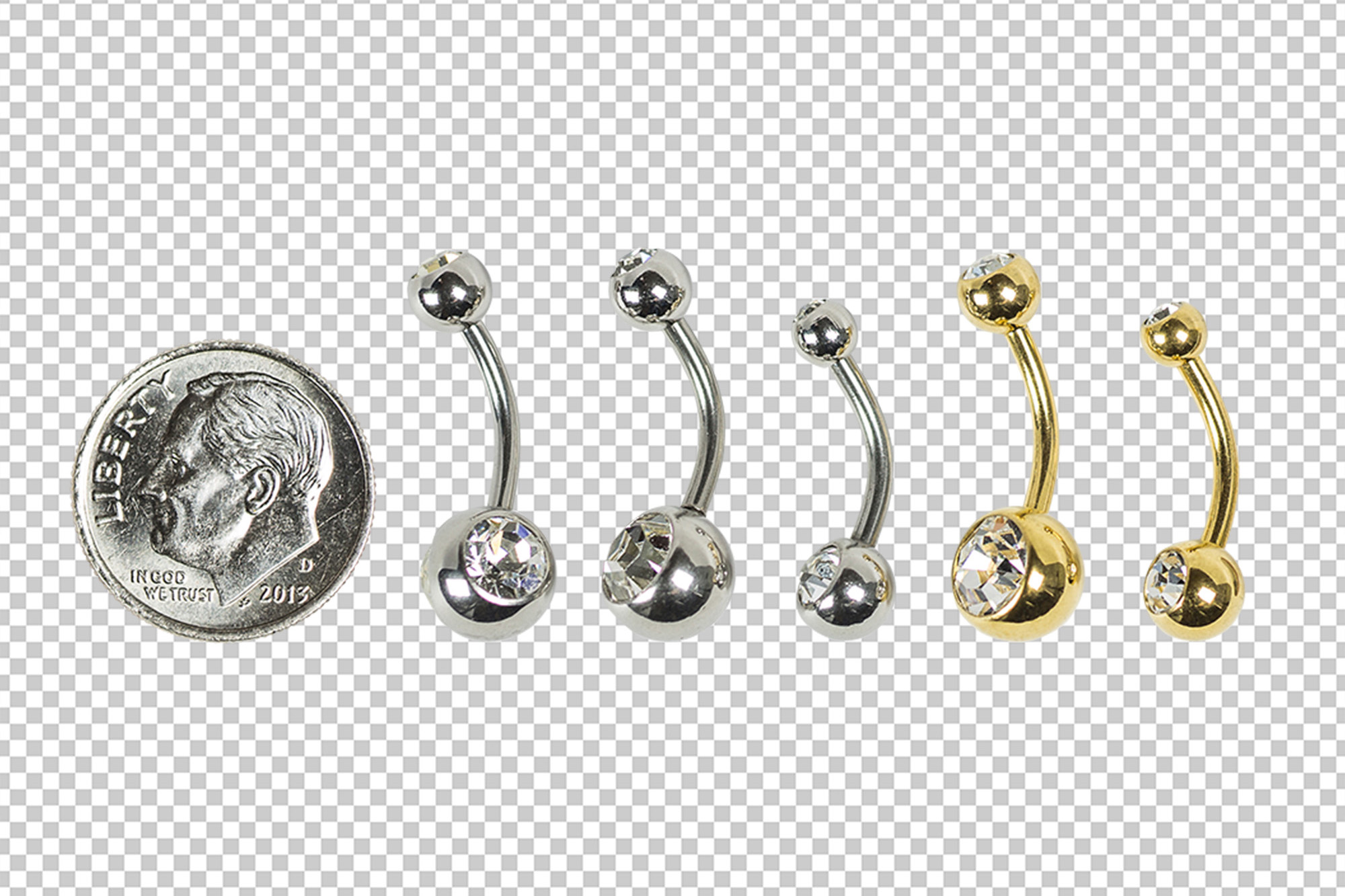 Clipping is the process or cutting out the product from the background, similar to what's done with a green screen. With a clipped image, we can add a pure white background which made the photos look clean on both websites and printed paper. This also makes the image(s) Amazon Compliant (RGB 255, 255, 255 / #FFF).  In most cases, we can deliver photography with both a white background and with a transparent background. Clipping is usually charged per products, but we can provide discounts in bulk and we can typically have a 48hour turn around!. With only a few extreme exceptions, clipping is the only way to acheive pure white. Amazon requires professional lighting and photography, and will remove listing that don't comply. Don't risk it, hire us!
Products in Use / Advertising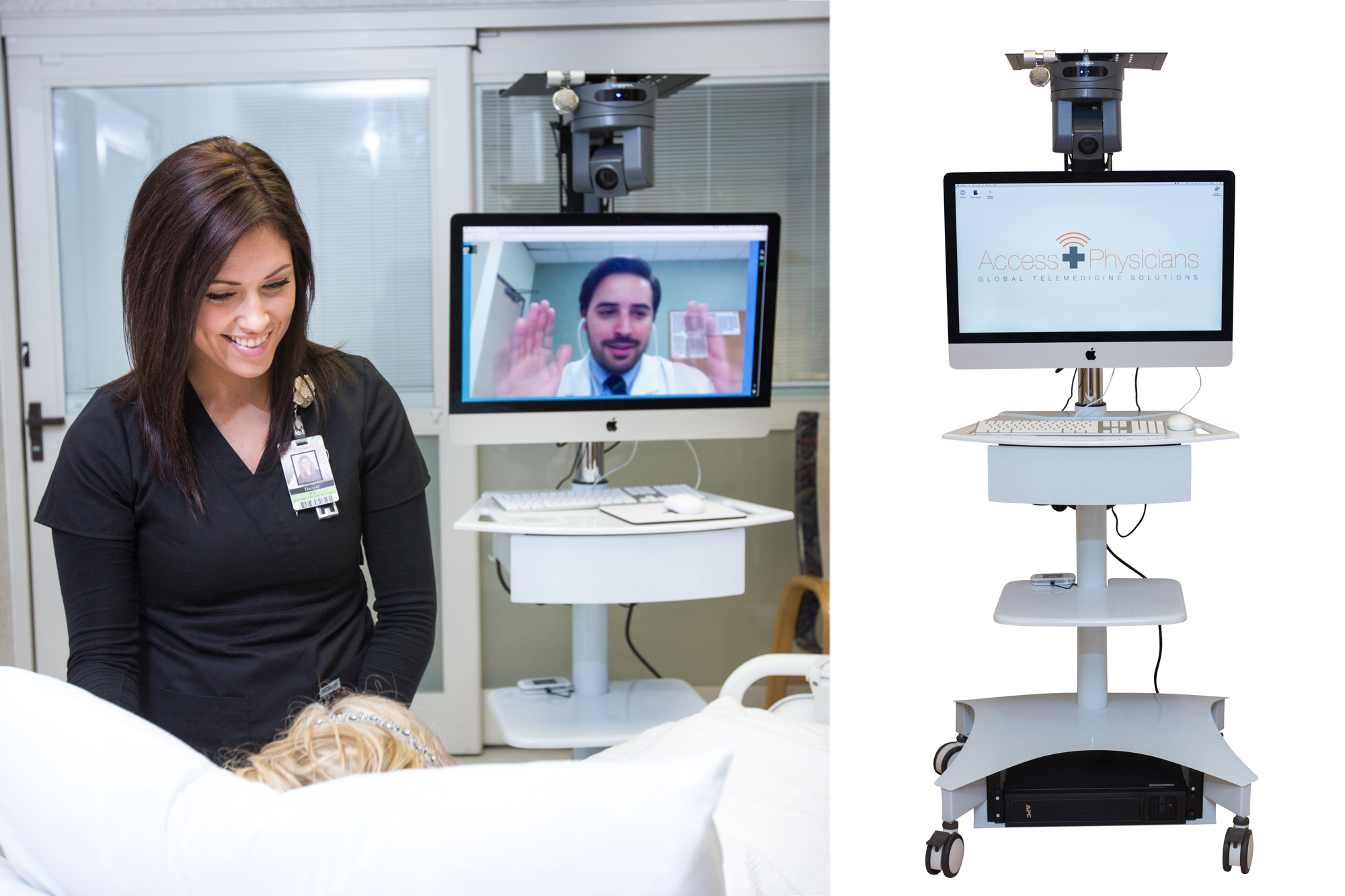 In addition to product photography, we also offer editorial and advertising photography. Nothing helps sell a product better than seeing how it's used. The above example shows a skype-like doctor terminal and an applications for the product in a hospital. Products photos in their environment are also allowed on Amazon, but must be used as 'support images' and not the feature image. The above example shows the product cut-out or "clipped" next to the product "in-use". Amazon would accept both these images and simply require the image on the right to be the featured image. See more examples on our Dallas Advertising Photography portfolio page.
Mobile Studio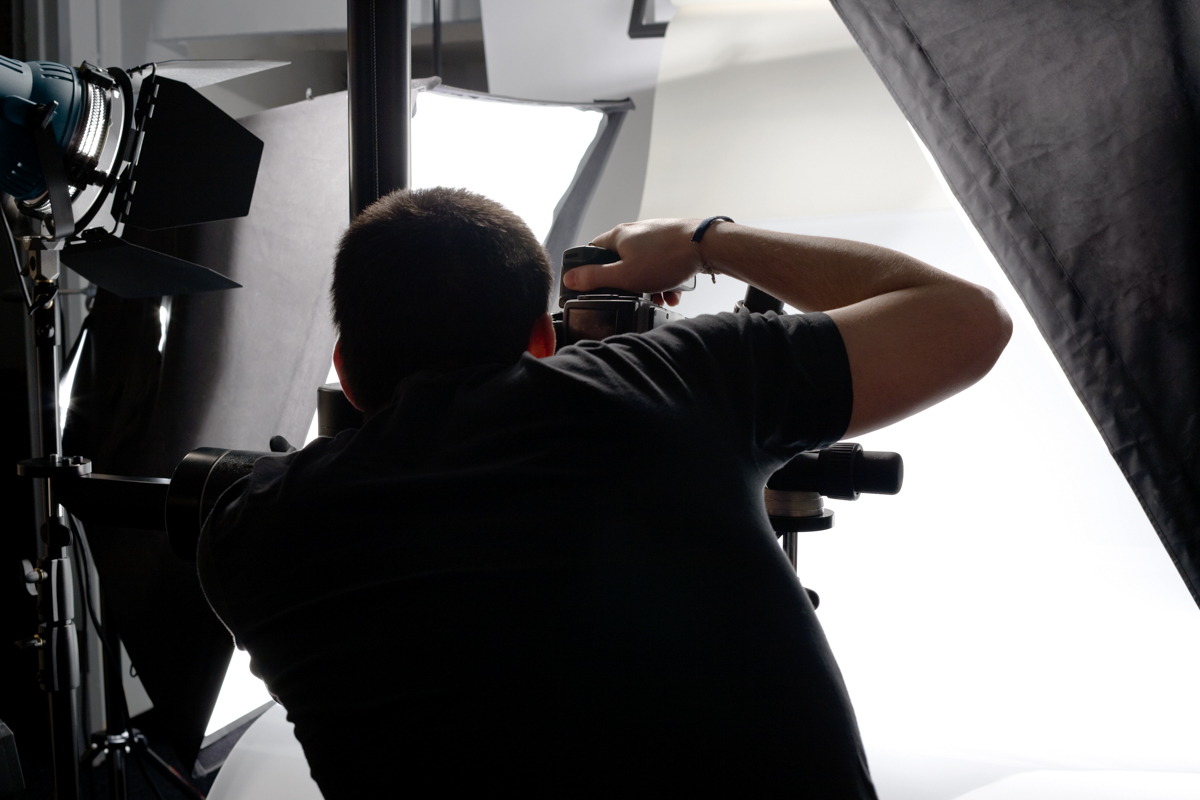 We can bring our studio set-up to your Dallas or Fort Worth office, warehouse or other facilities. Don't have a location? We are part of the Regus network, which allows us to rent day-offices all over the DFW metro, Texas and the world. The mobile product studio can includes multiple stationary lights with diffusion, saw horse tables, a bottom-lit lightbox, and a product box for our dallas product photography. We can typical shoot 100 single image similar sized small products in a day. Of course that number changes if you need multiple angles or if the product types and size vary greatly. 
Ship to Us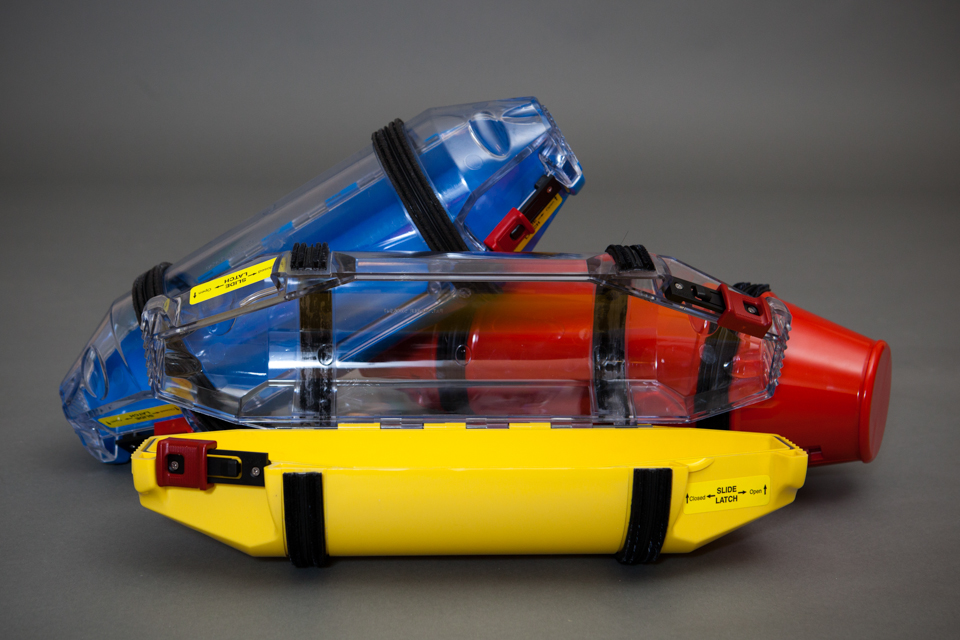 If the items are relatively small, you can ship them to us at our Dallas location. We'll photograph, edit and return the items in a reasonable timeline. If you're in the Dallas area and you don't want to ship precious prototypes, you can also hand-deliver your products directly to us and pick them up. This is a great option for client who don't need to be present for multiple hours or days during the shooting. Similarly, if you do not have a space to shoot, you can art direct along side us. We can offer discounts when dropped off an shot 'on our time'.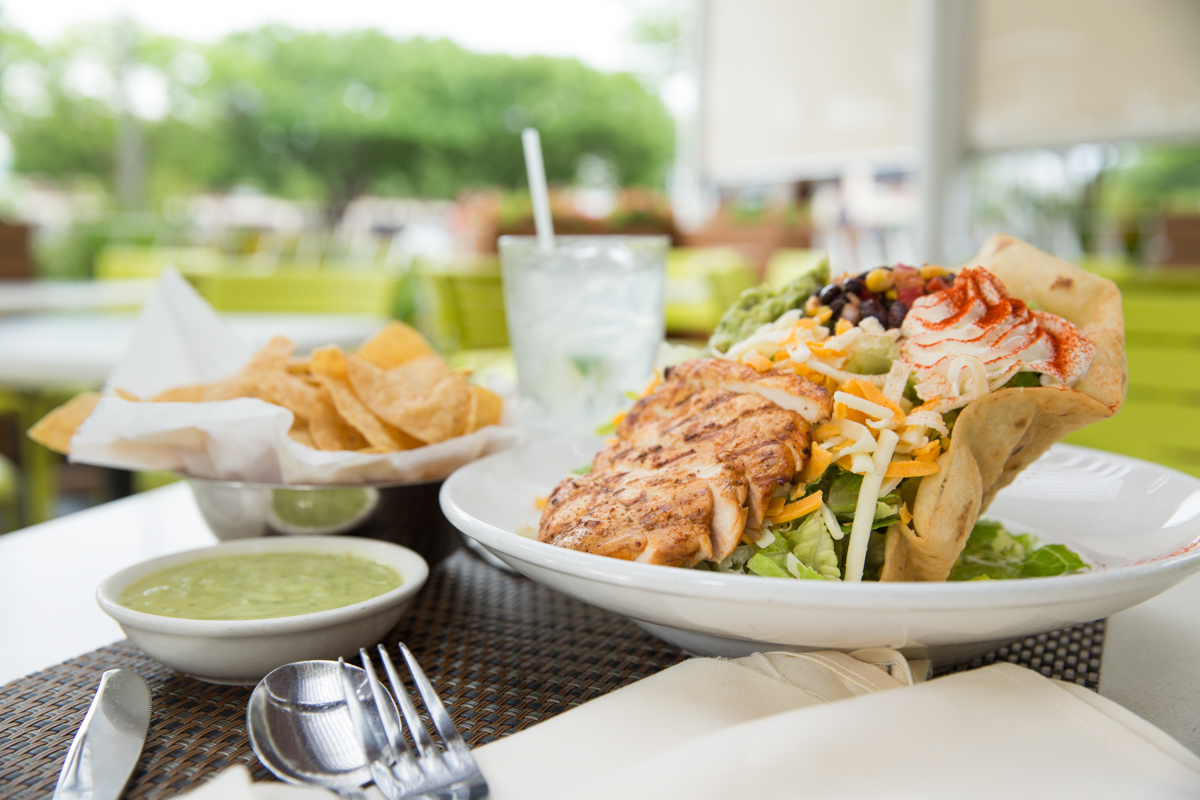 Because food and beverage is such a unique type of product photography, we've created a dedicated portfolio to food and beverage photography.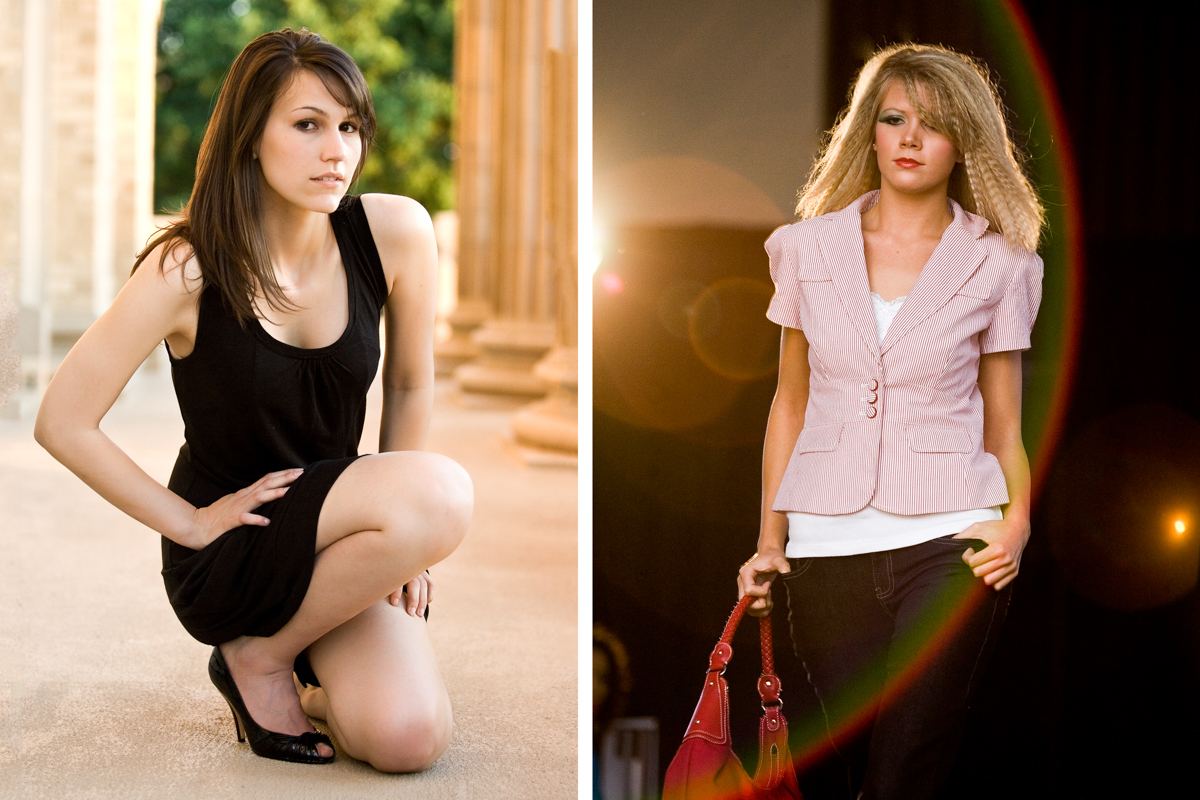 Because fashion, style and accessories is such a unique type of product photography, we've created a dedicated portfolio to fashion photography.
Print Advertising / Graphic Design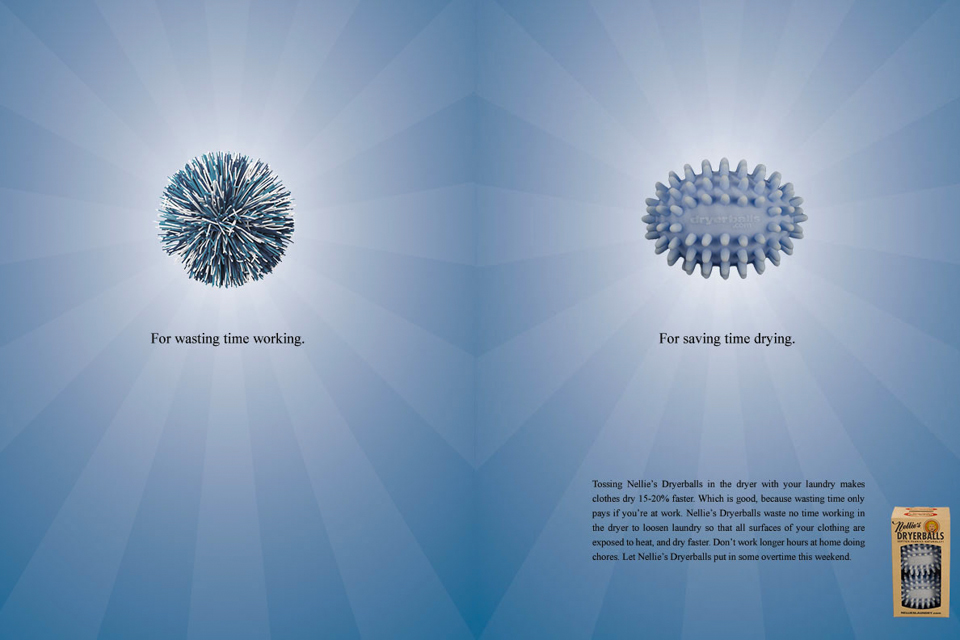 In addition to creating the photography, we can also design print and digital ads for your products. We work along side incredibly talented graphic designers to create something truly special. Ask us for a custom quote for your specific project.
Macro photography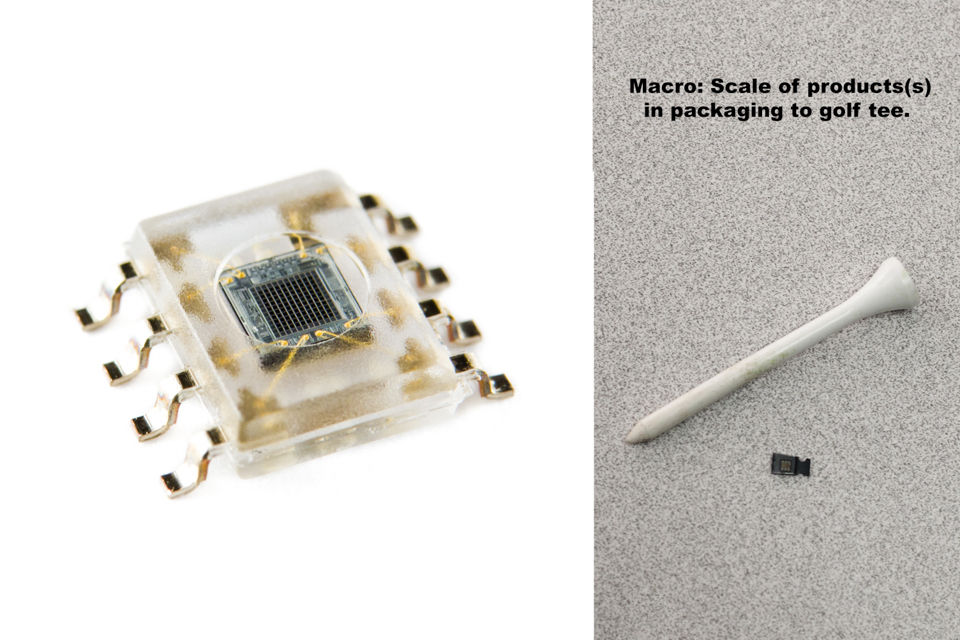 We can do large objects up to 12+ feet in width and height, and we can do very very small objects requiring macro photography of products. Here's an image which shows a tiny computer component that our photographer captured behind the scenes. This is a chip that goes inside the iPhone. The golf tee gives you a scale comparison.
Recent Product Photography Blog Posts:
Last updated: March 16, 2017 at 15:11 pm