Looking for the headshots from your event?
You can also purchase additional editing services below.
Individual Retouching
Skin retouching, background replacement and advanced editing (such as removing braces) can be purchased individually by those who desire it. You must include the link to your image (or file number and event date / name) before clicking "buy now" so we know what to edit. Companies interested in purchasing skin retouching for everyone on staff can do so at a discounted rate, please contact us.
If there's something else you need not listed, please reach out to mediamanager@dtxmedia.com with your request.
Headshots and Portraits Mobile Studio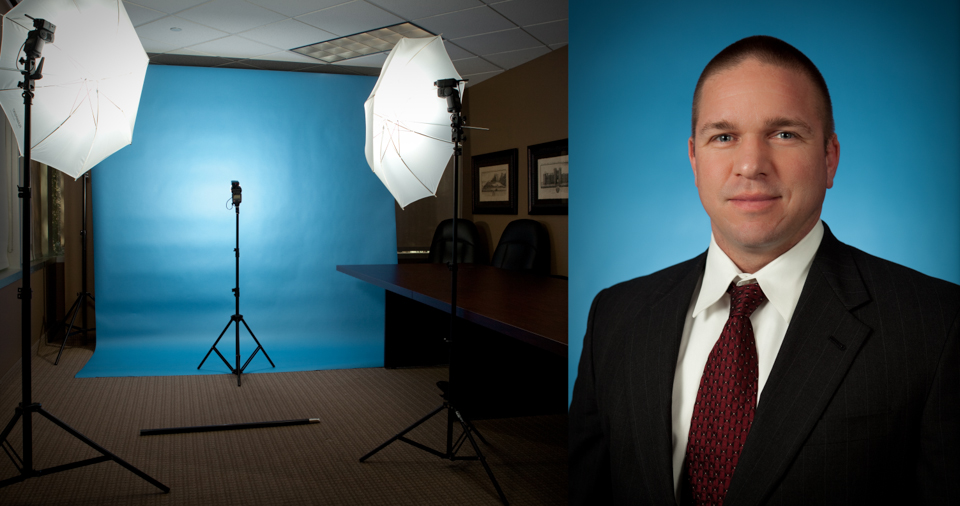 Headshots should be easy for you and or your employees. We use portable strobe lights with soft boxes or umbrellas and can set up a mobile studio at your Dallas / Fort Worth office or conference room. Choose a backdrop, or we can work with the available scenery. Don't have a location? We can work with you to arrange a location for your Dallas headshots or corporate portraits.
Headshots vs Corporate Portraits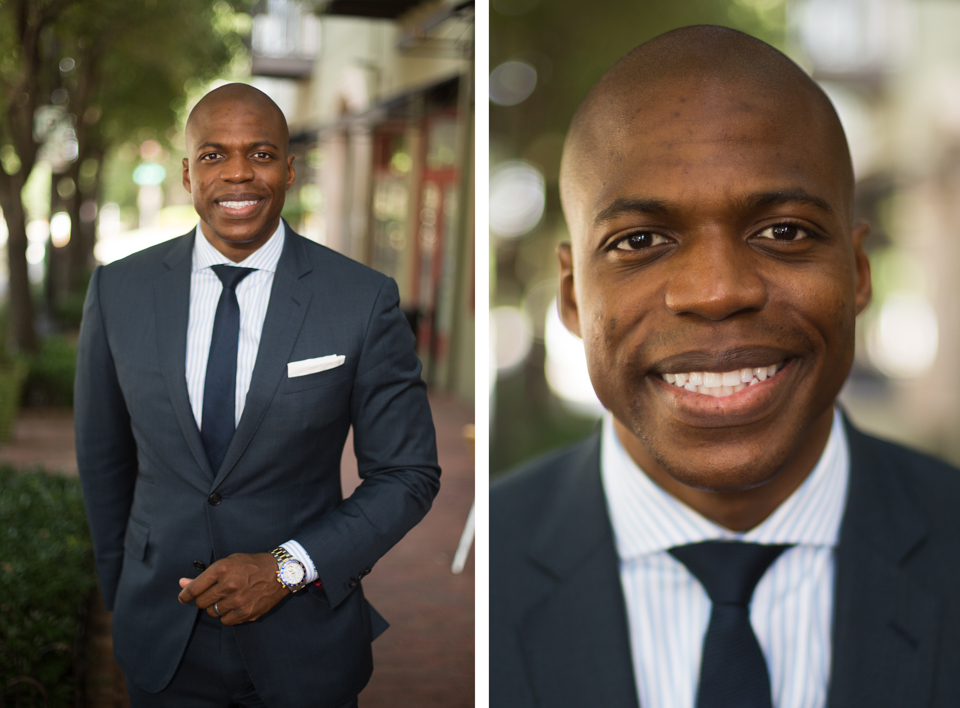 There's not a very large difference visually between headshots and executive portraits. One is just the head and the other is from about the waist up. However we change our lighting, framing, settings and pose our clients to precision for one or the other. With our incredibly high resolution photos we'll typically shoot the photos more zoomed out, and then crop in. This gives us a safety margin as you can always crop in post production, but you can't always zoom out. It also give us the portrait option just in case.
Green Screen Headshots and Portraits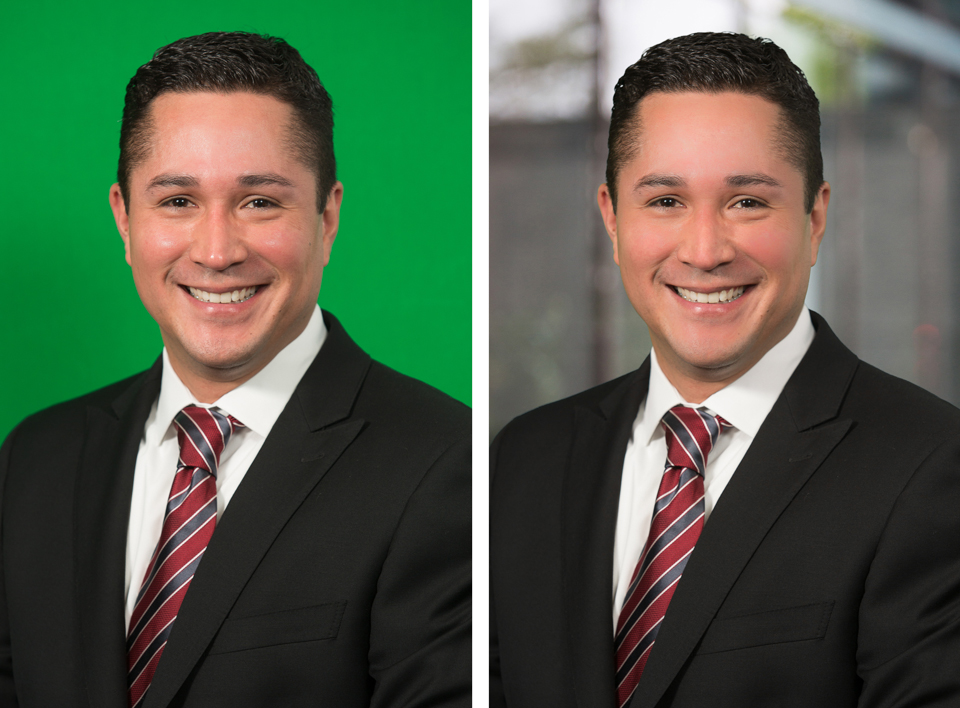 Are you unsure of the background you want or maybe you need a background that you can't quite achieve in the office? We can shoot your corporate portraits or headshots with a chroma key green screen background and replace the background with anything you'd like. See our stock backgrounds. We do this on a per image charge basis. Our green screen photography techniques are professional, and convincing. While it's always best to shoot in the real setting, this is the next best option, and many times, much more practical in an office setting.
See our dedicated Green Screen photography page.
Group Portraits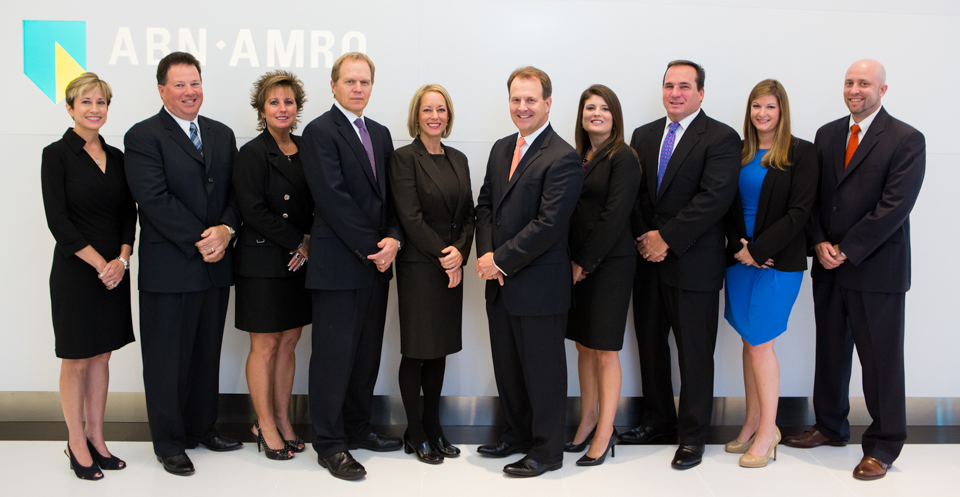 In addition to headshots and corporate portraits we also offer group photography in Dallas, Texas. Whether it's a specific team, or the entire office, we're experienced and skilled in the art of finding locations and setting up a group of people for a photograph.